Web Desk) – Rolls Royce is known for its luxurious cars with exquisite builds. The brand is famous for its made to order vehicles, and has produced the most magnificently shaped vehicles for its wealthy clients. But one client has left all of Rolls Royce's clients far behind when it comes to taste. It seems that the client was not satisfied with the existing models that Rolls Royce provided. The rich client requested the British luxury car company to produce a one-off model for him based on his own ideas. And the result is a car that has taken both extravagance and luxury to levels never reached before.
---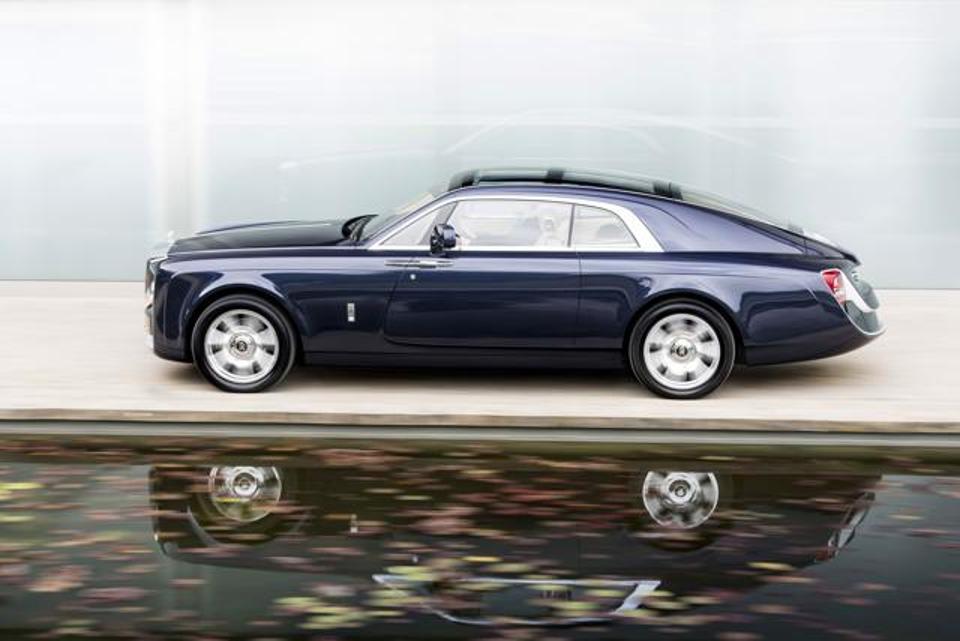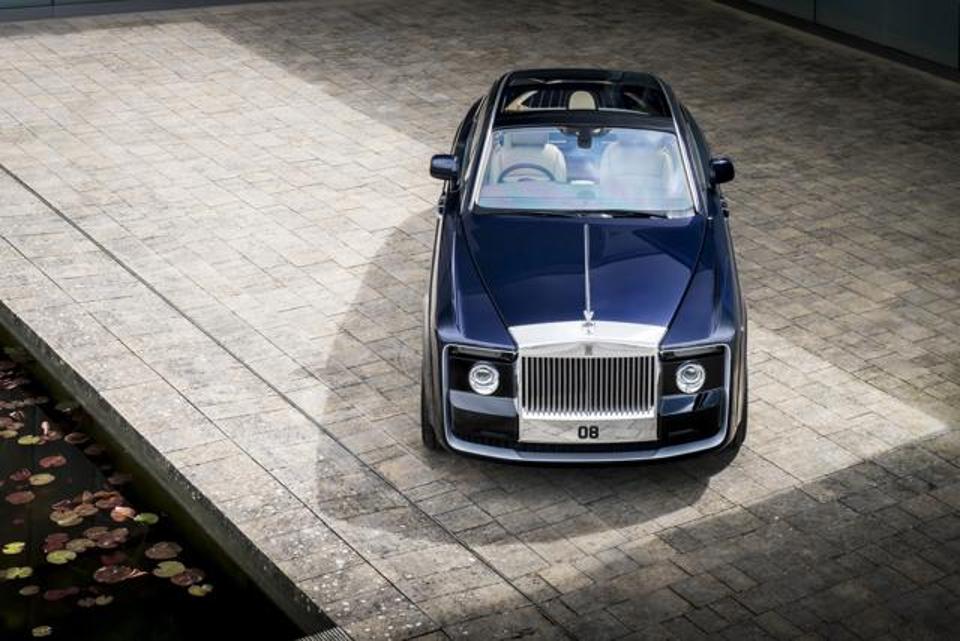 ---
Enter the Rolls Royce Sweptail, which was unveiled at the luxury Concorso d Eleganza at Villa d Este in Italy. The car comes with a humongous price tag of $12.8 million. That amounts to approximately Rs 1.3 billion, or 130 crores. To put it into perspective, a Toyota Land Cruiser's cheapest model costs around Rs 2 crore. So one can buy a fleet of 65 Land Cruisers with this amount. Sadly, even if you had that kind of money, you wouldn't be able to buy the Sweptail as it is a one-off production specifically for the client. So you would have to stick with the 65 Land Cruisers.
The client had initially shared the idea with Rolls Royce in 2013. The company took four years to come up with something that was suitable for the client's taste. While the world was busy making cars that could solely run on electrical power, the client and the company were busy in creating a car that would take exclusivity, personal luxury and pretentiousness to unreachable heights.
According to reports in foreign media, Rolls Royce had been asked by the client to take inspiration for the car from two-seater Rolls Royce vehicles from the 1920s and 1930s. The idea was fused with the recent concept model, 103EX Concept, that Rolls Royce came up with according to which future personalized cars would be made. The result was this beauty that is the dictionary definition of 'grandeur'.
The Rolls Royce Phantom I from the 1920s:
---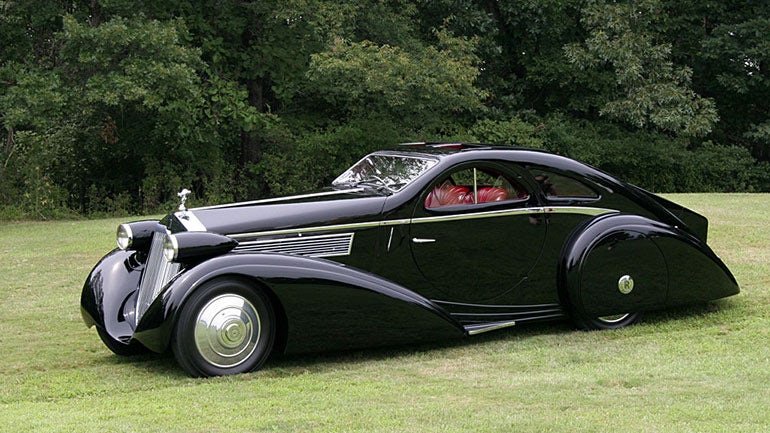 The Rolls Royce 103EX Concept:
The Rolls Royce Sweptail reportedly has the largest aluminium grill ever used in a Rolls Royce, along with the largest 'Spirit of Ecstacy', the signature bonnet ornament of the brand. The car has a massive 6.6 litre V12 engine and has a length of over 6 metres. Everything about the car is to the extreme. The owner seemingly wanted to establish himself at the top of luxury car enthusiasts with Sweptail, and by the looks, build and price of the car, has successfully done so.
Here is a video that shows the features of the car in intricate detail:
---
---
---