(web desk) –  PTI leader Jahangir Tareen on Monday submitted the trust deed of his offshore company in Supreme Court.
Supreme Court is hearing a petition filed by PML-N leader Hanif Abbasi which seeks the disqualification of Tareen and PTI Chief Imran Khan for not disclosing their assets, owning offshore companies and the PTI being a foreign-aided party.
---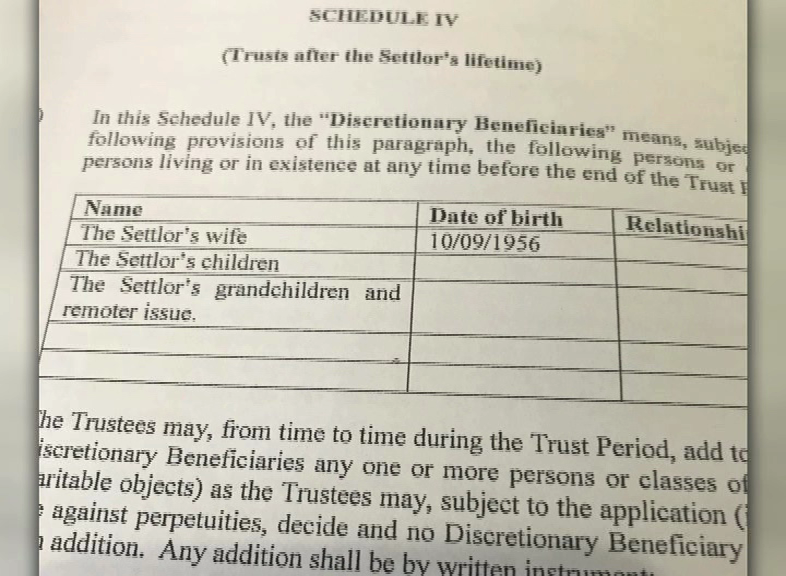 ---
According to the deed, Tareen, his wife and children are the lifetime beneficiary of offshore company trust whereas their grandchildren will also keep the same role.
---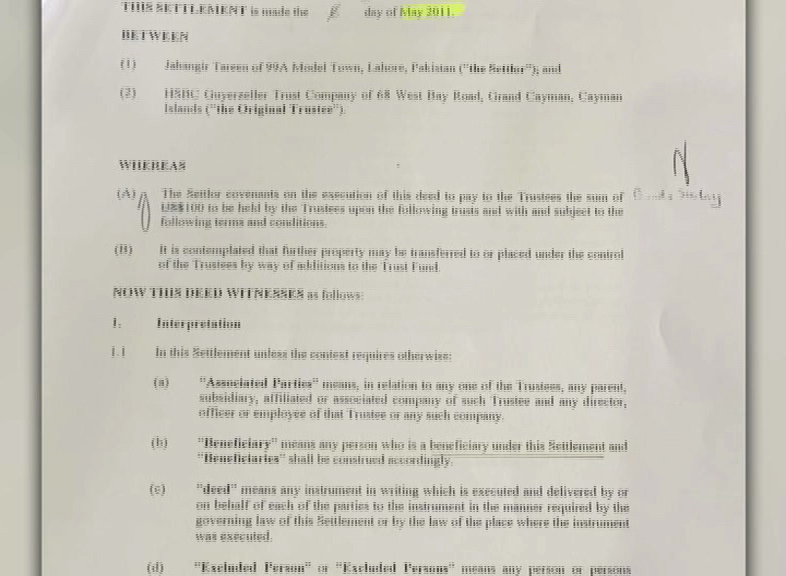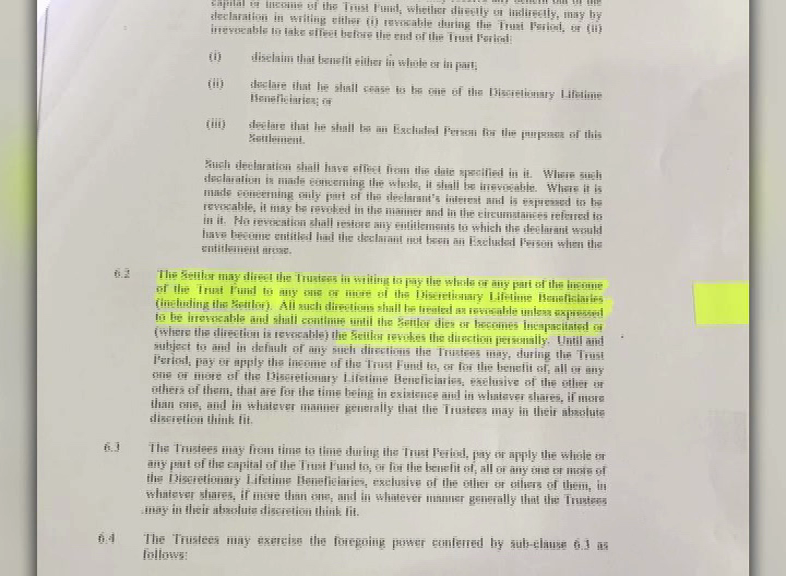 ---
Tareen is completely independent in the distribution of income among the beneficiaries and can also receive the amount himself, says the deed.
The PTI leader is the settlor of the deed while HSBC is the bank trustee, between whom the deed was written on May 5, 2011.