LAHORE (web desk) – Ex-prime minister Nawaz Sharif, who was ousted by Supreme Court (SC) under article 62 and 63 in Panama Leaks case, is all set for 'mission Grand Trunk (GT) Road' as he will leave for Lahore in a while after a long stay in Murree.
Pakistan Muslim League-Nawaz (PML-N) caravan led by Nawaz Sharif will first reach D-Chowk from Punjab House and then will head towards Faizabaad through Blue Area and Zero Point. It will enter Rawalpindi via Murree Road from where it will depart for Lahore via GT Road.
Sources told that newly-elected PM Shahid Khaqan Abbasi will see of the caravan.
---
Bomb-proof container ready for Nawaz's rally
---
Nawaz Sharif will travel in a bomb-proof container equipped with modern facilities having AC and rest rooms and separate compartments for drawing room and bedroom.
---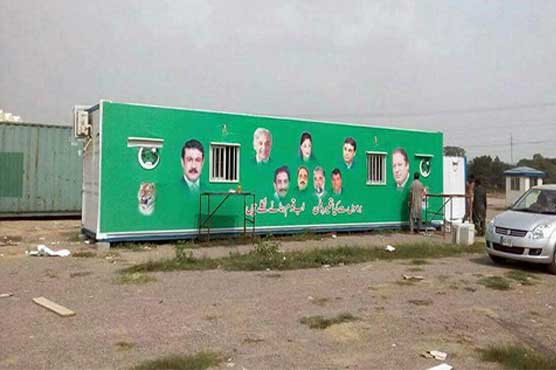 ---
He has been directed by the security personnel to not step out of his vehicle due to security concerns,
---
Convoys of passionate PML-N supporters reaching Islamabad
---
PML-N leader Amir Muqam is leading a rally from Peshawar to Islamabad to join the massive caravan. Talking to media, he said that the party workers live and die for Nawaz Sharif.
"The people are going along with Nawaz Sharif out of their love and loyalty with him. We are committed to the public and not to the opposition. Nawaz Sharif was PM and will also be in the future," he maintained.
---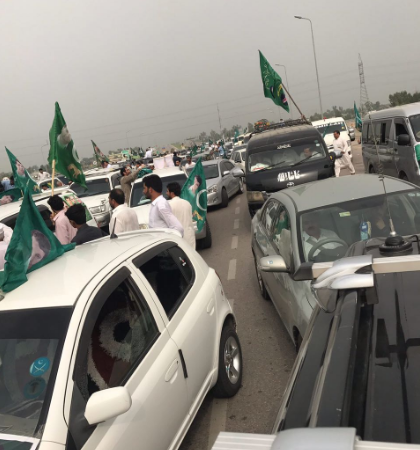 ---
Small convoys of passionate PML-N supporters are also reaching the federal capital to express solidarity with their leader whereas camps have also been formed to welcome the rally.
---
PML-N's consultative meeting ahead of GT Road march
---
It is reported that Nawaz Sharif chaired a consultative meeting of party workers ahead of the rally and discussed arrangements for his Lahore arrival and future agenda.
---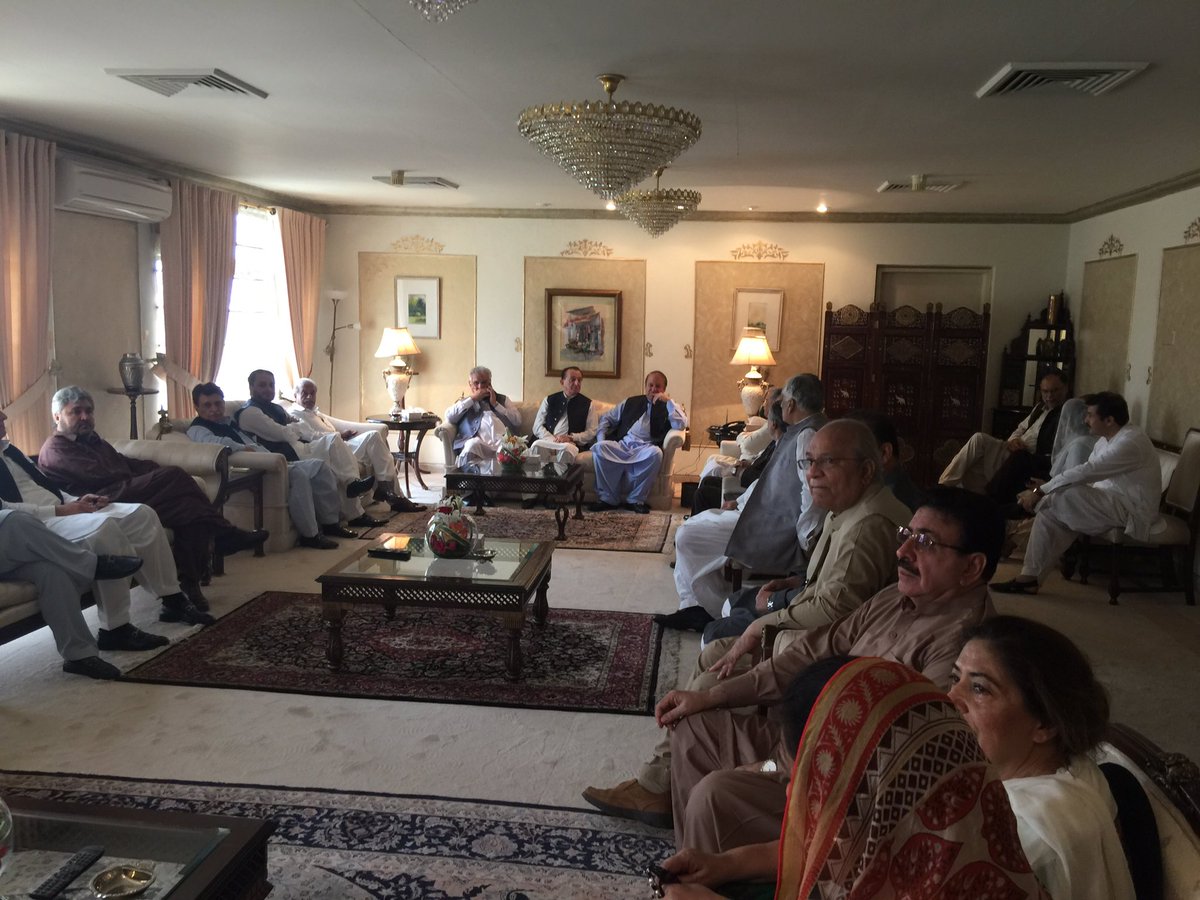 ---
Former information minister Pervez Rashid, Asif Kirmani and Minister of State for Information and Broadcasting Marriyum Aurangzeb attended the meeting and gave their suggestions.
---
Preparations completed for PML-N rally
---
All arrangements have been finalized as banners and posters have been placed on the route while the local administration has also granted permission for the rally.
The security plan has also been devised under which more than 6,000 security personnel have been deployed while all the areas around the route have been sealed.
Helipads have also been built in Gordon College in Rawalpindi and in ten other colleges of the district including Rawat and Gujar Khan to avoid any untoward incident.
Former prime minister is scheduled to address party workers at the D-Chowk, Kachehri Chowk, Jhelum, Gujrat and Gujranwala.