LAHORE (web desk) – Pakistan Muslim League-Nawaz (PML-N) won by-election of the National Assembly constituency NA-120 Lahore-III on Sunday when PML-N candidate Kulsoom Nawaz beat her main opponent Dr Yasmeen Rashid of Pakistan Tehreek-e-Insaf (PTI) with a margin of 14,646 votes.
Begum Kulsoom won the seat, which fell vacant due to the disqualification of her husband and former prime minister Muhammad Nawaz Sharif by the Supreme Court in Panama Papers case.
---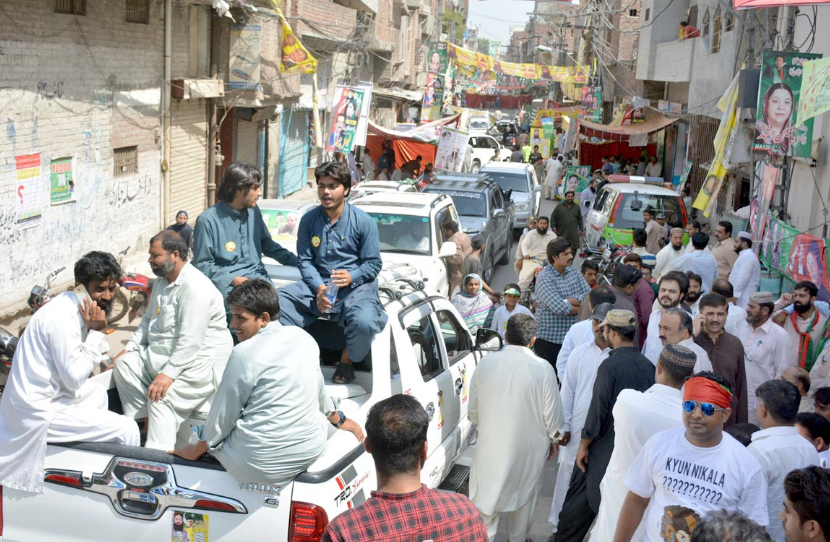 ---
According to unofficial results of 220 polling stations announced by the Returning Officer (RO) on late Sunday night, Kulsoom Nawaz secured 61,745 votes to win the seat while PTI's Dr Yasmeen Rashid bagged 47,099 votes and remained second.
Sheikh Muhammad Azhar Hussain Rizvi of Tehreek-e-Labbaik Ya Rasool Allah remaind third with 7,130 votes while Yaqoob Sheikh, who contested the election as an independent candidate as his party Milli Muslim League was not registered with the Election Commission of Pakistan got 5,822 and remained fourth.
---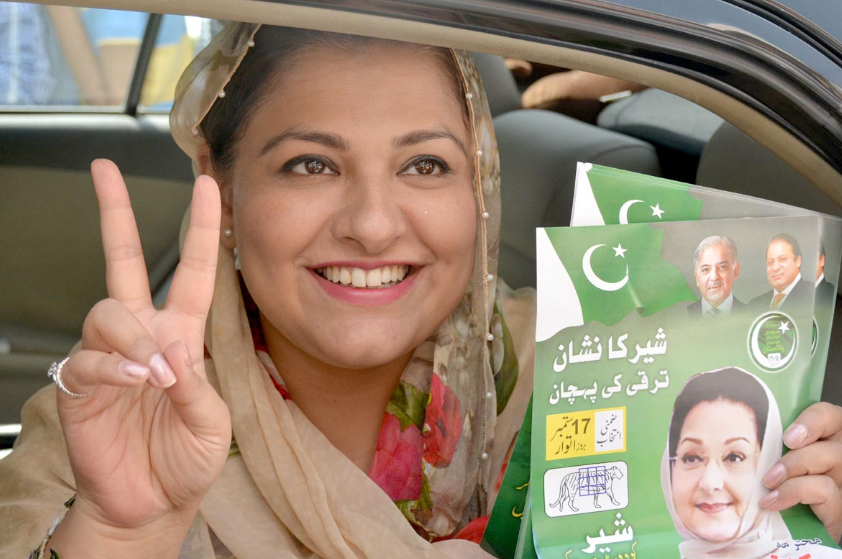 ---
According to unofficial results, Pakistan People's Party candidate Faisal Mir secured only 1,414 votes while Jamaat-e-Islami's Ziauddin Ansari got just 592 votes.
The RO further informed that a total number of 125,129 voters exercised their right to vote in the NA-120 by-elections out of which 80,944 were male and 45,916 were female voters.
He further said that 1,731 votes were rejected. He further informed that official result of the NA-120 by-election will be announced on Tuesday.
---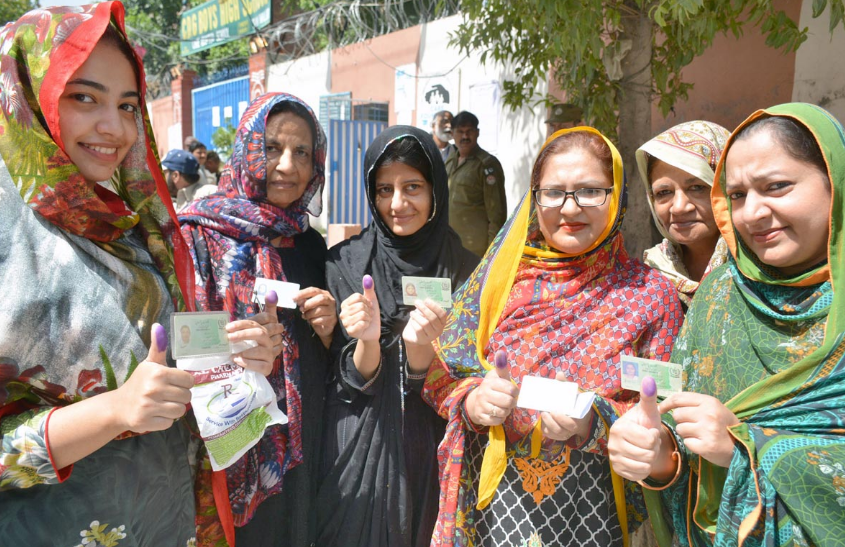 ---
Meanwhile the Election Commission has hailed the pilot project of biometric machines in NA-120 by-polls on Sunday a success.
Reportedly, 88 percent votes cast using the machines were successfully verified. However, 12 percent of those did not match the data provided by National Databse and Registration Authority.
According to the details, 100 biometric machines were installed in 39 polling stations in the constituency.
A report is to be filed by the authorities concerned to the election commission regarding the experience of biometric voting.
---
Watch Video report by Dunya News.