GUJRANWALA (web desk) – Police on Thursday15/3/18  busted a two-member group involved in making obscene videos of teenage girls from Gujranwala's suburb Kholowala.
As per details acquired, main accused Rashid Khan was running a video-center in Kholowala where he subjected teenage girls customer to sexual assaults, rapes and made the videos and pictures of appalling acts.
---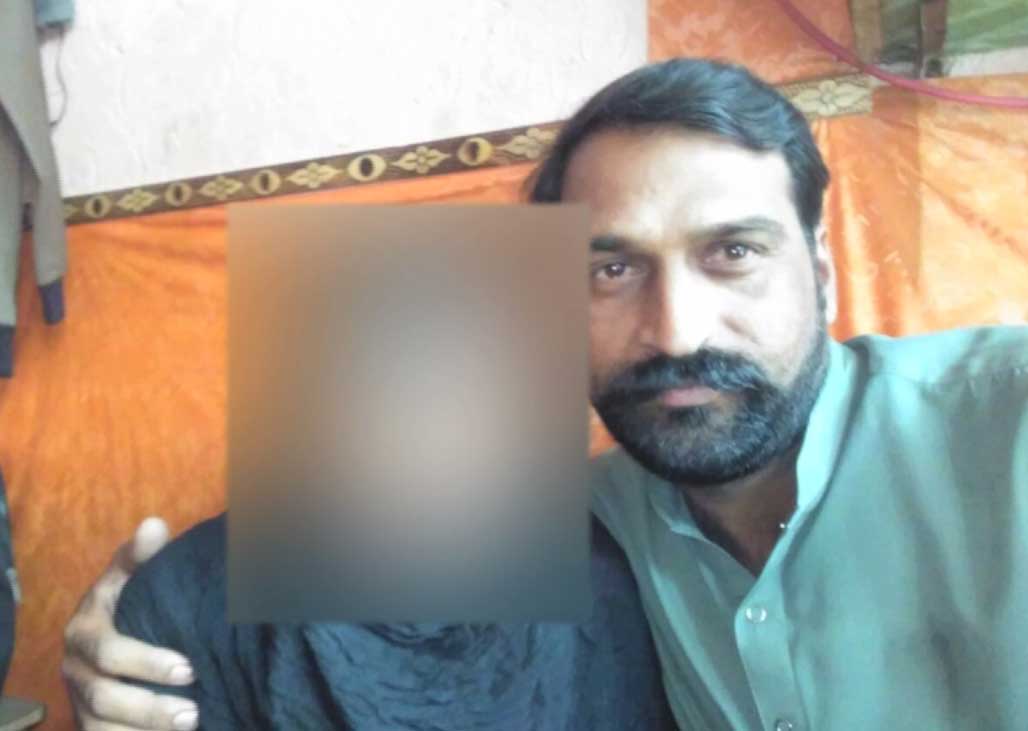 ---
Police had arrested both main accused Rashid Khan and his aide Tariq Shah.
After Dunya News aired the news, Additional Inspector General Special Branch Faisal Shahkar has summoned report from Gujranwala police. Startlingly, accused Tariq Shah used to participate in the religious events. During investigation, Shah had confessed to raping two girls.
(As reported by Dunya T.V)