Web Desk) – United Airlines has once again made headlines, this time by sending an American rapper ScHoolboy Q's dog, to the wrong city during a layover.
ScHoolboy Q and his French bulldog puppy named Yeeerndamean were travelling from Missouri to Burbank, California on July 14.The puppy ended up in Chicago during a layover in Denver, Colorado. The United Airlines switched the dog with another passenger's puppy.
ScHoolboy Q whose given name is Quincy Matthew Hanley texted CNN that he "plan[s] on suing," adding "my little dog been moving around since the A.M."
The rapper arrived in Burbank to find someone else s pet. His dog had actually flown to Chicago.
"….I plan on suing," he added.
United Airlines says the dog is being well cared for.
United Airlines told CNN that they "reached out to our customer and sincerely apologised for this mistake and are providing a refund. Pets are part of our customers  family, and their safety and wellbeing is of the upmost importance to us."
---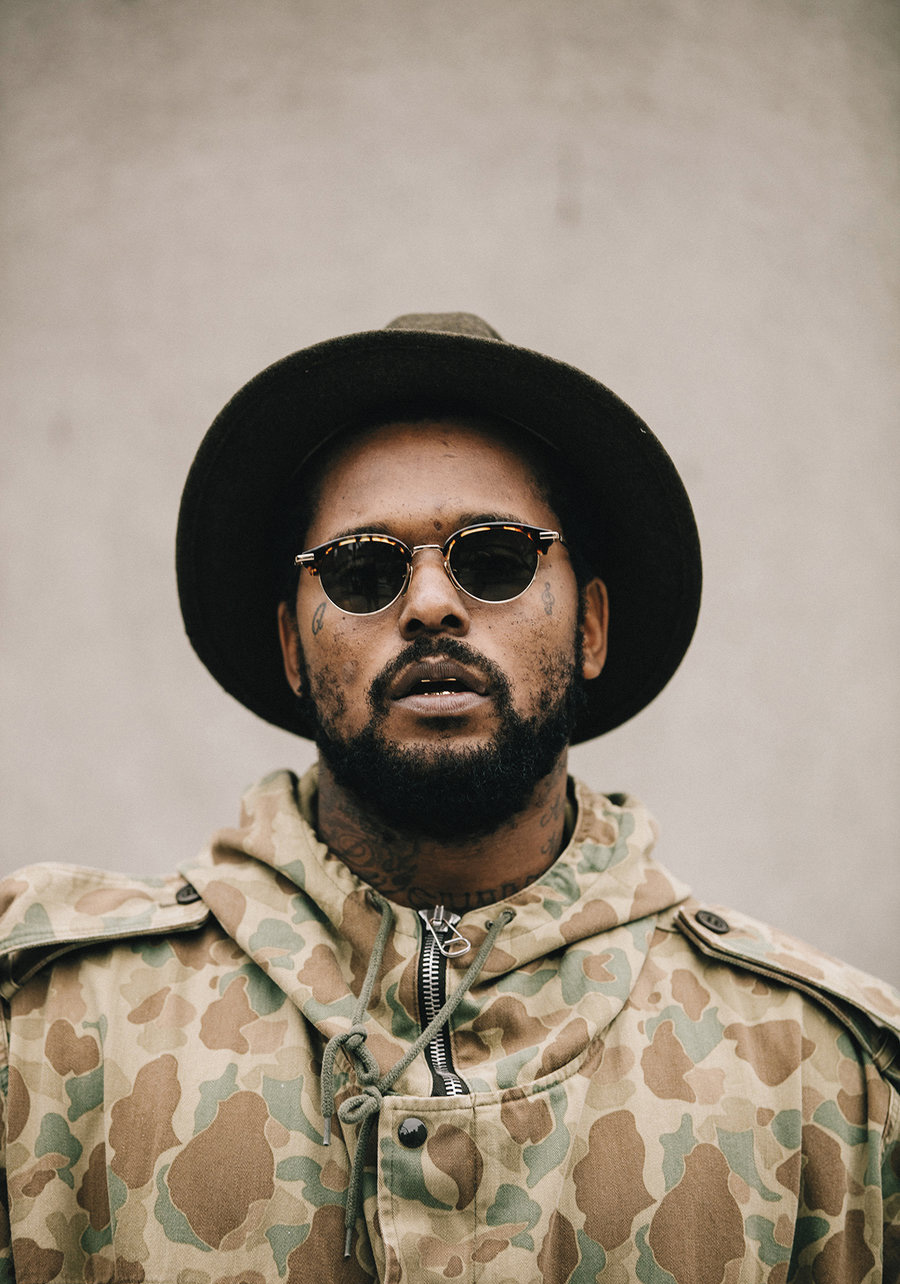 ScHoolboy Q Photo credit: Billboard
---
The rapper has a deep connection and love for his dogs and has often rapped about it in his songs. In one of his song "Take the Pain Away" he says "only thing I got is my girl and my dogs".