Web Desk) – In the middle of the border between Himalayas and Karakoram lies a beautiful paradise called Deosai. It remained inaccessible for years because of its unpredictable weather conditions and dangerous routes. Deosai still remains generally uninhabited because of the wildlife and icy winds, rendering it impossible to dwell there. When Deosai is not buried under blankets of snowfall, it is home to exotic flowers, crystal clear lakes, blue streams and a mix of plains, plateaus and hills. Deosai is home to brown bears, golden marmots, red foxes, white snow leopards, and Himalayan wolves. Now Deosai is open to tourists where hospitable locals are waiting to welcome first-timers and people who are returning to experience the magic of Deosai again.
Every November, after the heavy snow fall, the land routes to Deosai are closed for the next 7 months.
---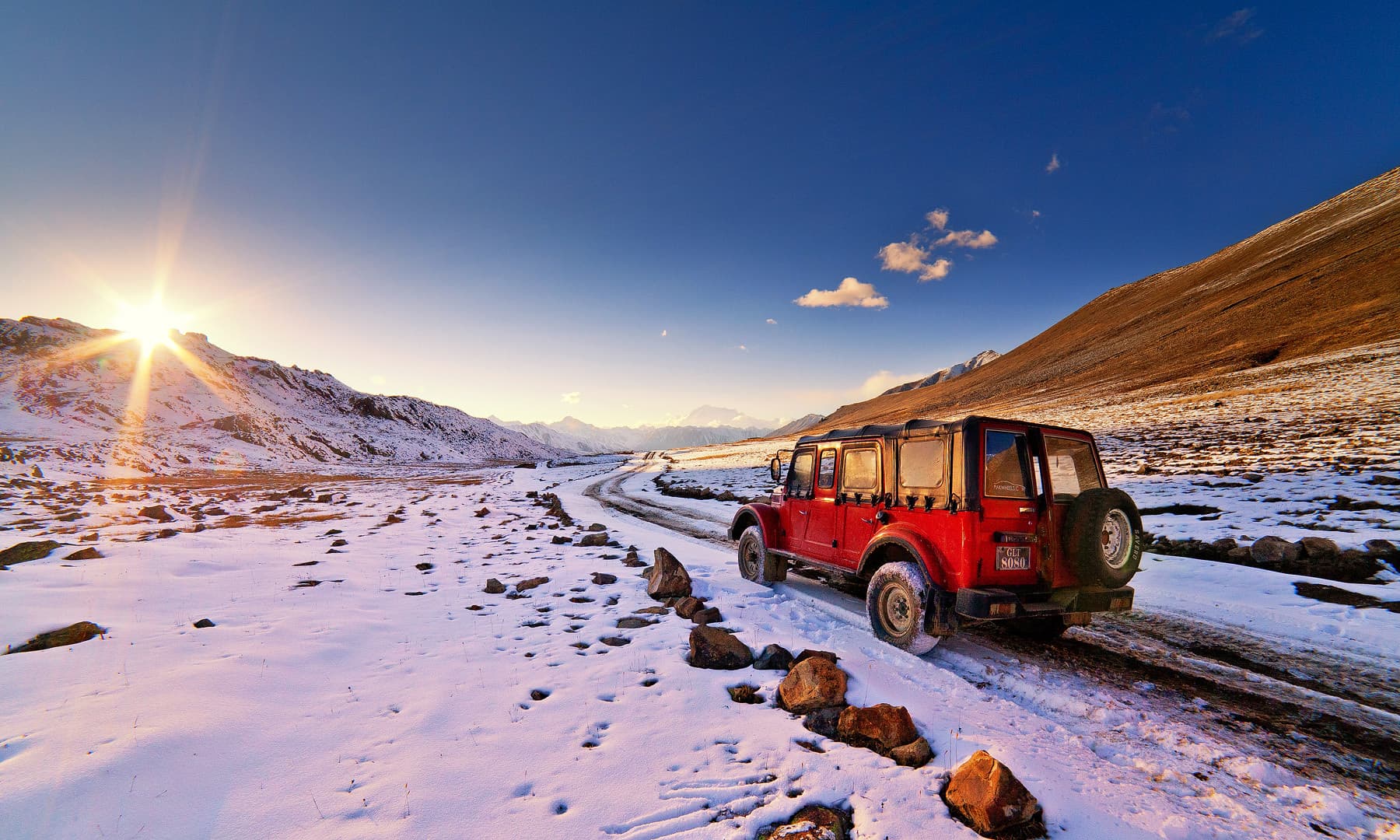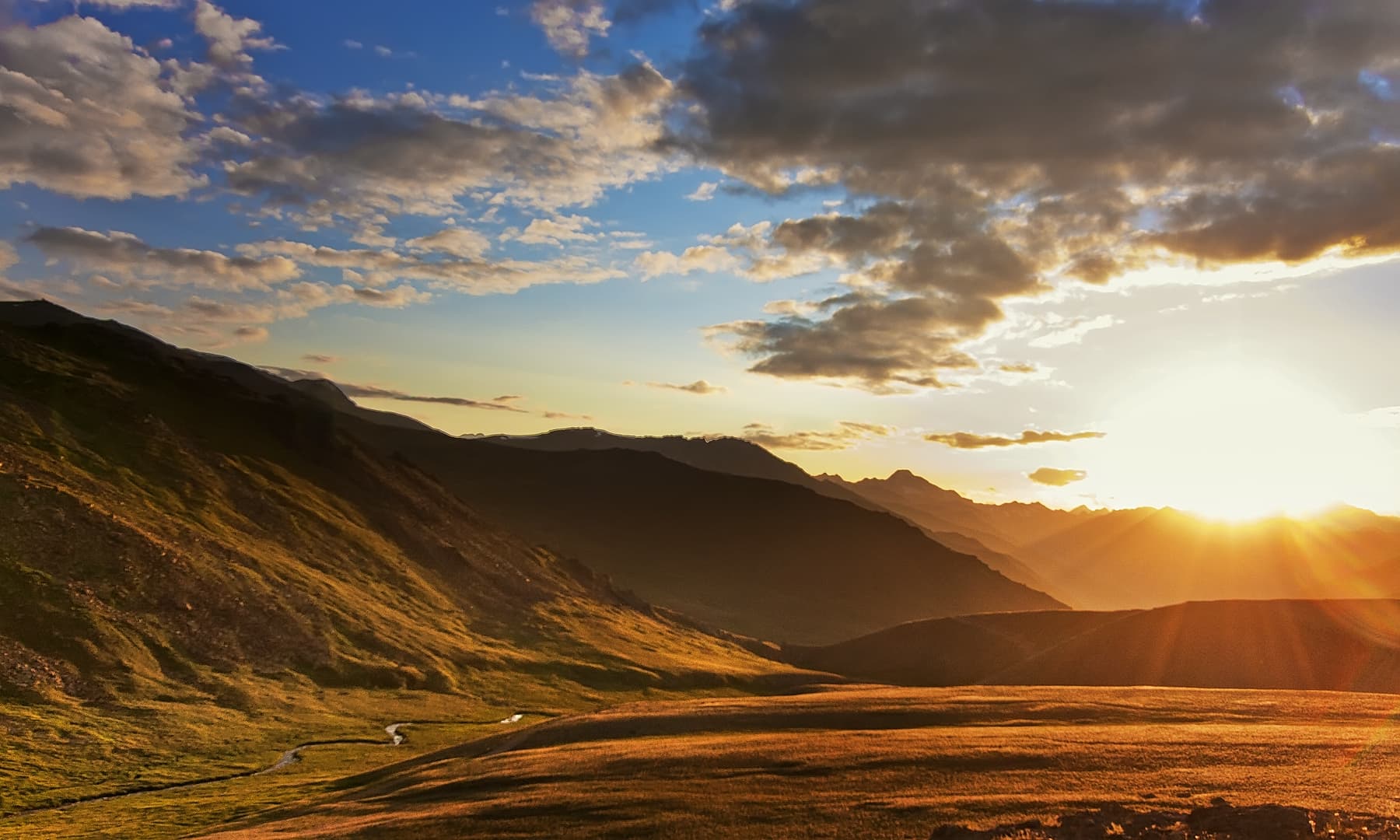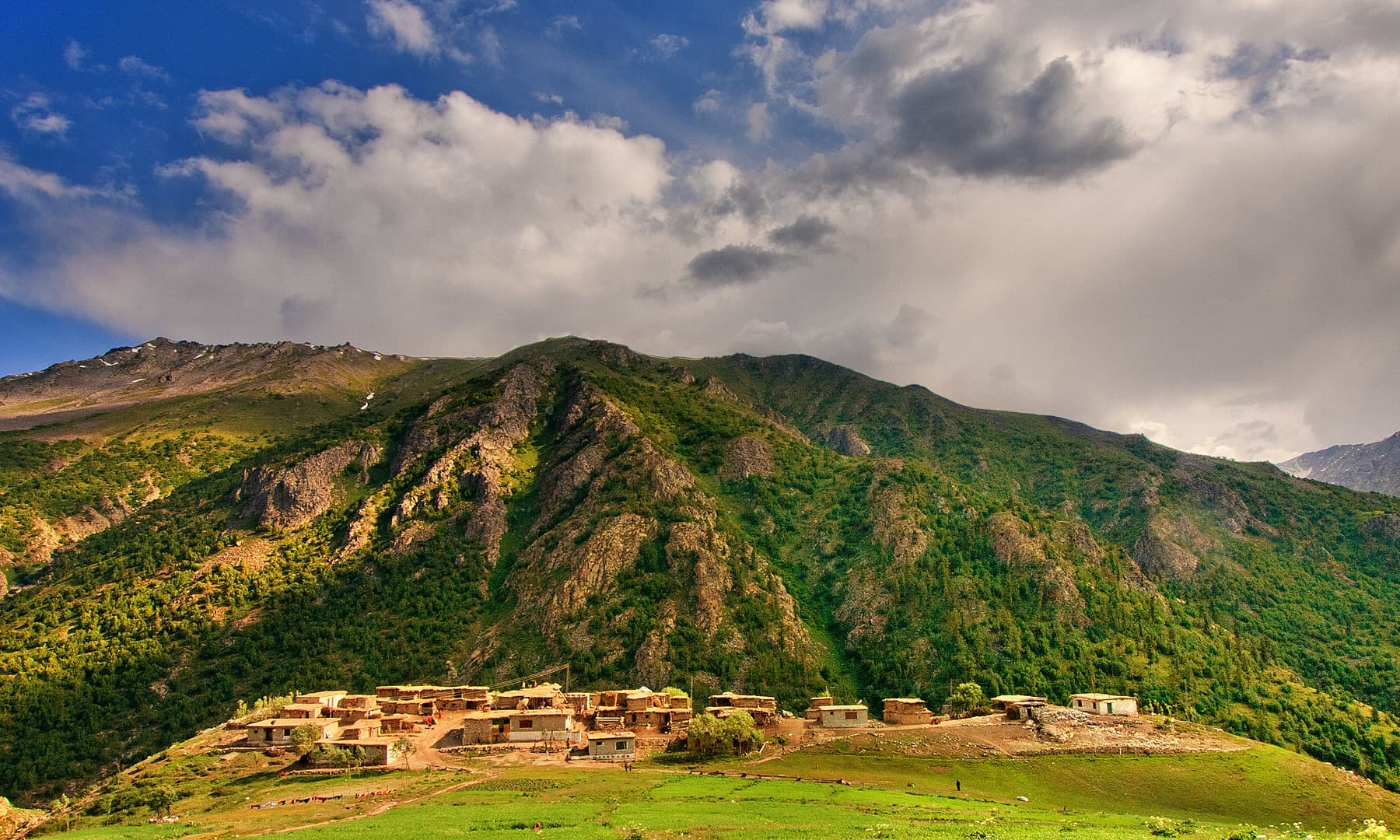 ---
Even though Deosai still remains inaccessible till 14th June, according to the Tourism Ministry, tourists from all over the country are already trying to catch a glimpse of the little paradise. Trucks are busy removing snowfall and clearing the way for the summer tourist season to commence. This isn't stopping the eager tourists though. They are already on their way to visit the place to see for themselves if all the myths and stories about its breathtaking beauty are true or not.